scape it
The future of aquascaping
Scape It tips
Everything about your Scape can be found in the new your scape menu.
hardscape update
April 2021
New Hardscape Design

Improved Substrate Design

Improved Background Design

Menu Tags for filtering

More realistic glass look
Walkthrough
Dev-Log
aquascaping
Like never before
Scape It is the first online aquascaping editor and provides you a new way to plan your layouts the most easy and fastest way. It gives you all informations about your scape, like the necessary amount of light or the plant mass you need. So, go ahead and start creating awesome scapes with Scape It.
Scape It is a web-app, which works in all modern browsers. On your mobile device as well as on your desktop.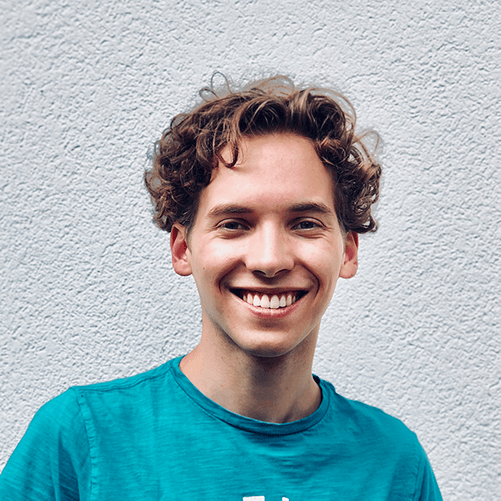 made by
Luca Freiensehner
Welcome on Scape It! My name is Luca and I am the developer of this aquascaping editor. With my twenty years I am developing Scape It besides my architecture studies. I want to create an easy way of aquascaping, which helps, especially beginners, creating awesome aquascapes as well. The project evolved out of my admiration for aquascaping, my passion for underwater worlds and my fascination for coding. I hope you are also fascinated by this project and have fun with Scape It!